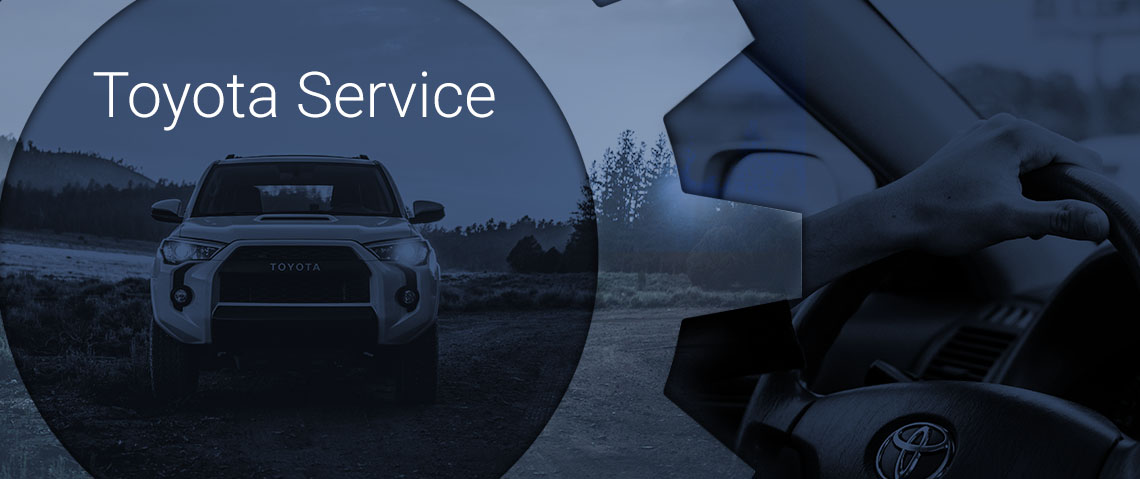 Toyota Service Boulder
Think back to the last time you took your vehicle for maintenance. Was it a positive, stress-free experience from start to finish? If you're shaking your head, it's probably time to find a new auto care team.
At The Shop Automotive, we specialize in various makes, including Toyota. Whether you drive your vehicle a lot or a little, the reality is it requires regular maintenance. But with the number of local mechanics, how do you know where to take your Toyota?
The Shop Automotive is anything but just another auto care business. In contrast to the dealerships that often sell their customers on unnecessary services, we take a completely transparent approach. Our technicians will explain any issues we find with your Toyota in a way that's easy to understand and then present several options for moving forward.
When you first come in for your appointment, we will tell you about our 36-month, 36,000-mile warranty on most repairs. Our technicians also install only the highest quality OEM parts. We will never try to save a buck by settling for inferior parts.
The Shop is changing the game when it comes to Toyota service in Boulder. The combination of experience and a state-of-the-art database of car repair information ensures our customers receive top-notch service at a price that won't break the bank.
We want to be your one-stop shop for auto care. Our technicians can handle everything from transmission repair and steering repair to auto diagnostics and suspension checks. Whether your Toyota requires extensive repairs or a simple tuneup, we will go above and beyond to provide an exceptional experience.
At The Shop Automotive, customer satisfaction is guaranteed. Learn more about our auto repair services and schedule your appointment today.