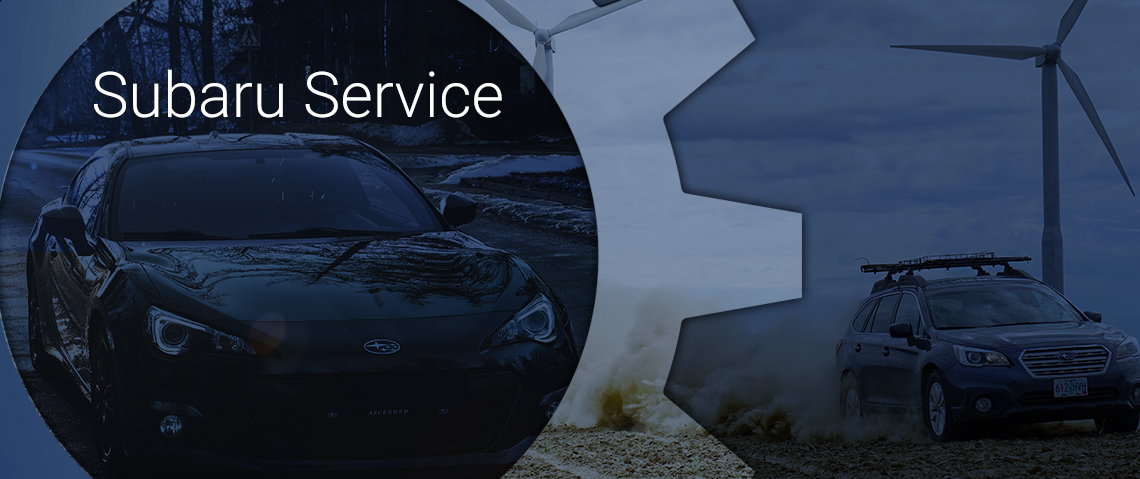 Subaru Service Boulder
Think back to the last time you took your Subaru for service. If the experience was anything but exceptional, you need to look elsewhere for your car care. We recommend bringing your vehicle to The Shop Automotive in Boulder the next time you're ready to schedule Subaru service.
At The Shop Automotive, we understand the importance of a properly functioning vehicle. Not only do you drive your Subaru to and from work, but it's also your means of transportation as you explore our beautiful state. With that in mind, you need a mechanic who has your best interest in mind.
The Shop Automotive is more than just another auto repair business in Boulder. In contrast to other auto shops that care more about taking your money, our team goes above and beyond to get your vehicle back in tip-top shape. With more than four decades of industry experience, you can count on The Shop to get the job done right the first time.
Why continue taking your Subaru to a mechanic who settles for doing a "good enough" job and moving on to the next customer? At The Shop, 100% customer satisfaction is always our top priority. That's why we offer a three-year, 36,000-mile warranty on most repairs. On top of that, our team installs the highest quality OEM parts.
The Shop Automotive has you covered when it comes to auto repair services in Boulder. Whereas many local mechanics rush their customers, we take the time to explain what's going on with your vehicle and answer any questions you may have. The Shop will never try to sell you on a service product your vehicle doesn't actually need.
See what makes us Boulder's choice for Subaru service. Visit The Shop Automotive today.